Martlets
Band of Brothers
Time/Result: Won by 83 runs
---
Match Report
Martlets sign off at Arundel with comprehensive victory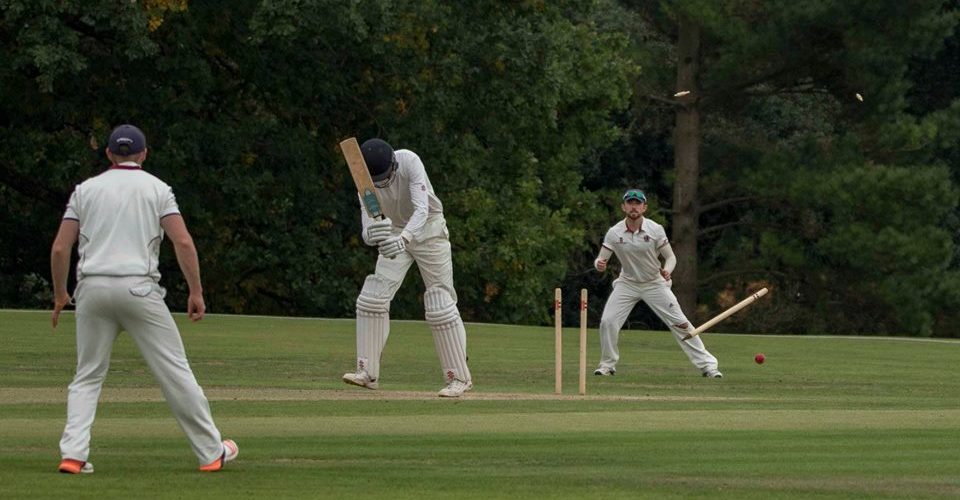 Sussex Martlets (258-5 declared, 51.1 overs): P Lamb 76; J Wills 50*; AG Norwood-Hill 3-24
Band of Brothers (175 all out, 42.2 overs); M Pyke 58; J Burrows 4-2
Report by Josh Burrows
It may not necessarily be working out perfectly for the England Test team, but for The Martlets picking a side packed with allrounders proved just the trick. The result, in the last Martlets fixture at Arundel this season, was a comprehensive home victory over Band of Brothers.
The pitch at the Castle was green-tinged and well-used. But I've played enough cricket at Arundel to know that the wicket would need to be struck by a meteor shower before it offered more for the bowlers than the batsmen. I won the toss and told openers Peter Lamb and Jens Richardson to get their pads on.
The 50-partnership came up in 15 overs, after which both men began to find their range nicely against a Band of Brothers attack that perhaps lacked a little menace. Richardson was dismissed leg-before for 33, only for James Cruickshank (20) and Johnny Wills (50) to continue building the kind of platform from which the powerful middle-order could be launched.
Bangers and mash was taken with the Martlets dangerously poised at 145 for two. After the break, Lamb started to smash the ball everywhere before being bowled by T Pollington for 76. George Read came in at No 5, clipping his way to a rapid 43 before being dismissed and returning to the pavilion describing the batting conditions as "a goldmine". A six-ball 14 from Ben Davies rather confirmed this assessment and took any remaining wind out of the Band of Brothers sails. I declared as soon as Wills reached his half century, with the score on 258 for five and Davies — not unreasonably — looking disgusted at the other end.
That looked like plenty of runs to defend, although with a little less Martlets bowling Band of Brothers might have got worrying close. As it happened, however, we never lost control.
Jordan Shaw realised early in his spell that the placid conditions were not in his favour and concentrated on bowling almost exclusively at the top of off stump. After generating a series of edges and half chances his patience was finally rewarded when he blew T Boucher's middle stump clean out of the ground. Ian Hartland did not take the wicket he deserved from his own six-over opening spell.
Davies swung the ball more than any other Martlets bowler on show in a well-controlled 12 over spell which included three maidens on the trot. He finished with two for 34, including M Pyke, Band of Brothers' only half-centurion. Paul Walker took the important wicket of D Crane — a dismissal which probably killed off the run-chase.
Read and Cruickshank each picked up a wicket, well and truly exposing the fragile-looking Band of Brothers tail. At this point, I bravely decided to bowl myself — and ended the match in rather a hurry, with four wickets in the space of 11 balls. Rarely can wickets have been burgled so shamelessly. Still, at least it gave us a extra 45 minutes in the Black Rabbit.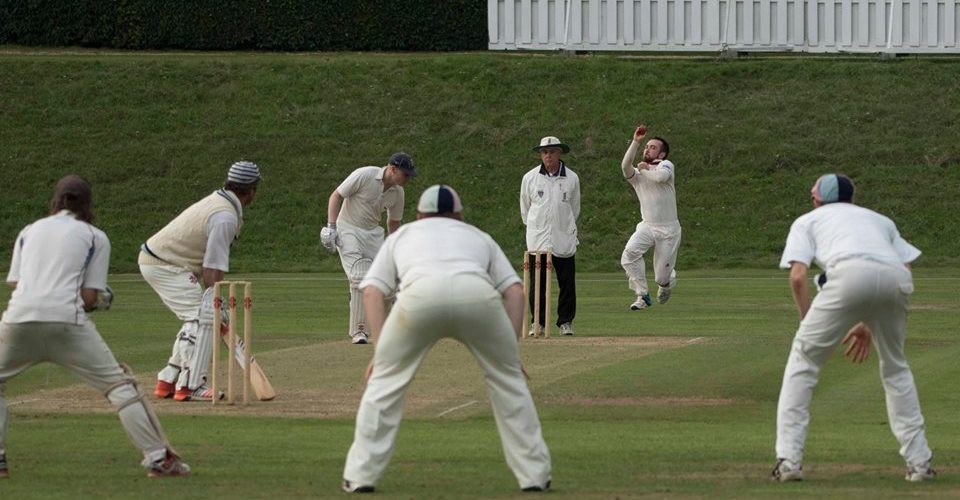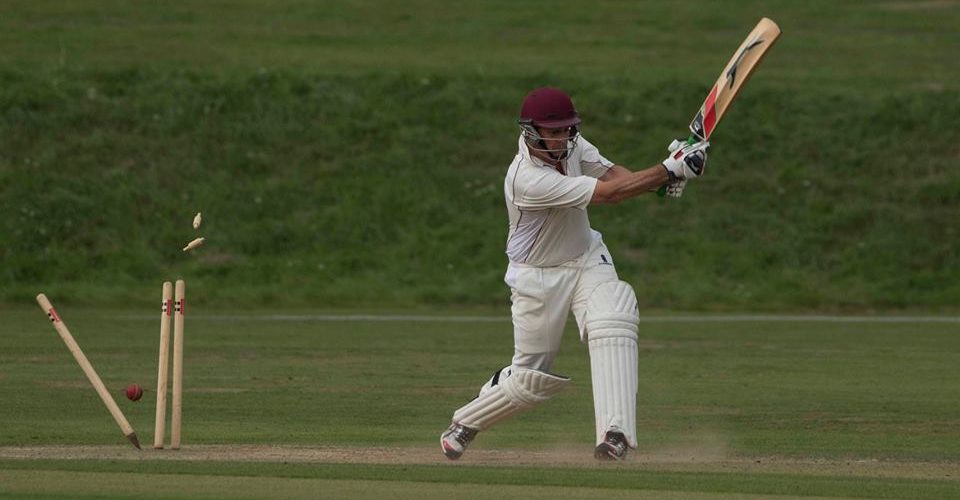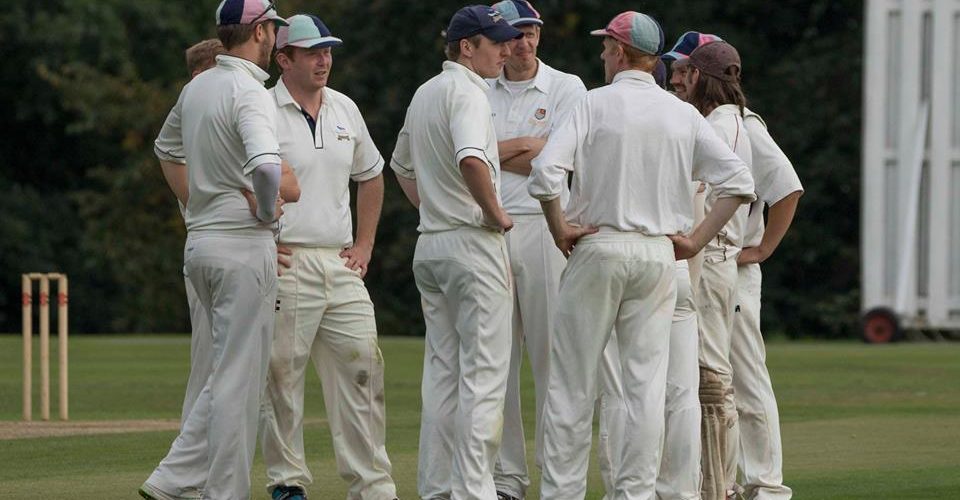 ---
Batted first team:
Sussex Martlets
Batted first score:
258-5 declared
Batted first leading batters/bowlers:
P Lamb 76; J Wills 50*; A Norwood Hill 3-24
Batted second team:
Band of Brothers
Batted second leading batters/bowlers:
M Pyke 58; J Burrows 4-2
---
Go back to all fixtures in 2018
For detailed information on each venue, please visit our Venues page