Supporting Youth Cricket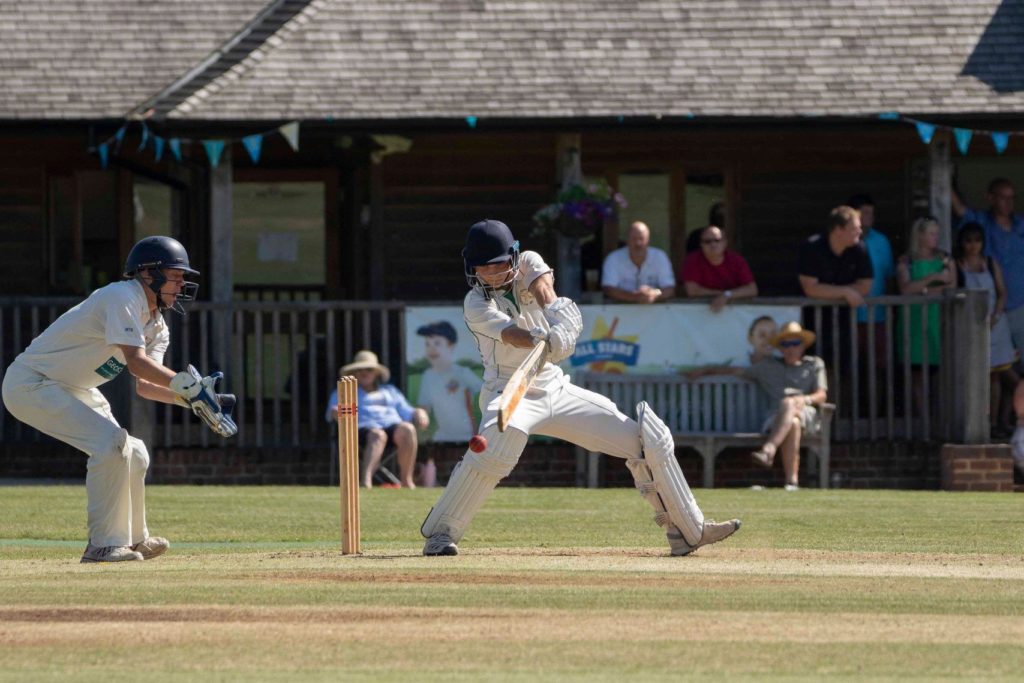 The Sussex Martlets positively encourages youth cricket and has a thriving Junior Martlets section catering for all age ranges from 14 to 17 years of age.
The Junior Martlets play six matches each summer drawing on good young cricketers in Sussex and playing against the leading junior cricket sides in Sussex and neighbouring counties. The season culminates with the Junior Martlets playing the Martlets at Arundel Castle in August each year.
Looking to Join the Junior Martlets?
We always welcome new members to the Junior Martlets.
If you would like to join the Junior Martlets, please
send us your details
and we will contact you to discuss your interest further.