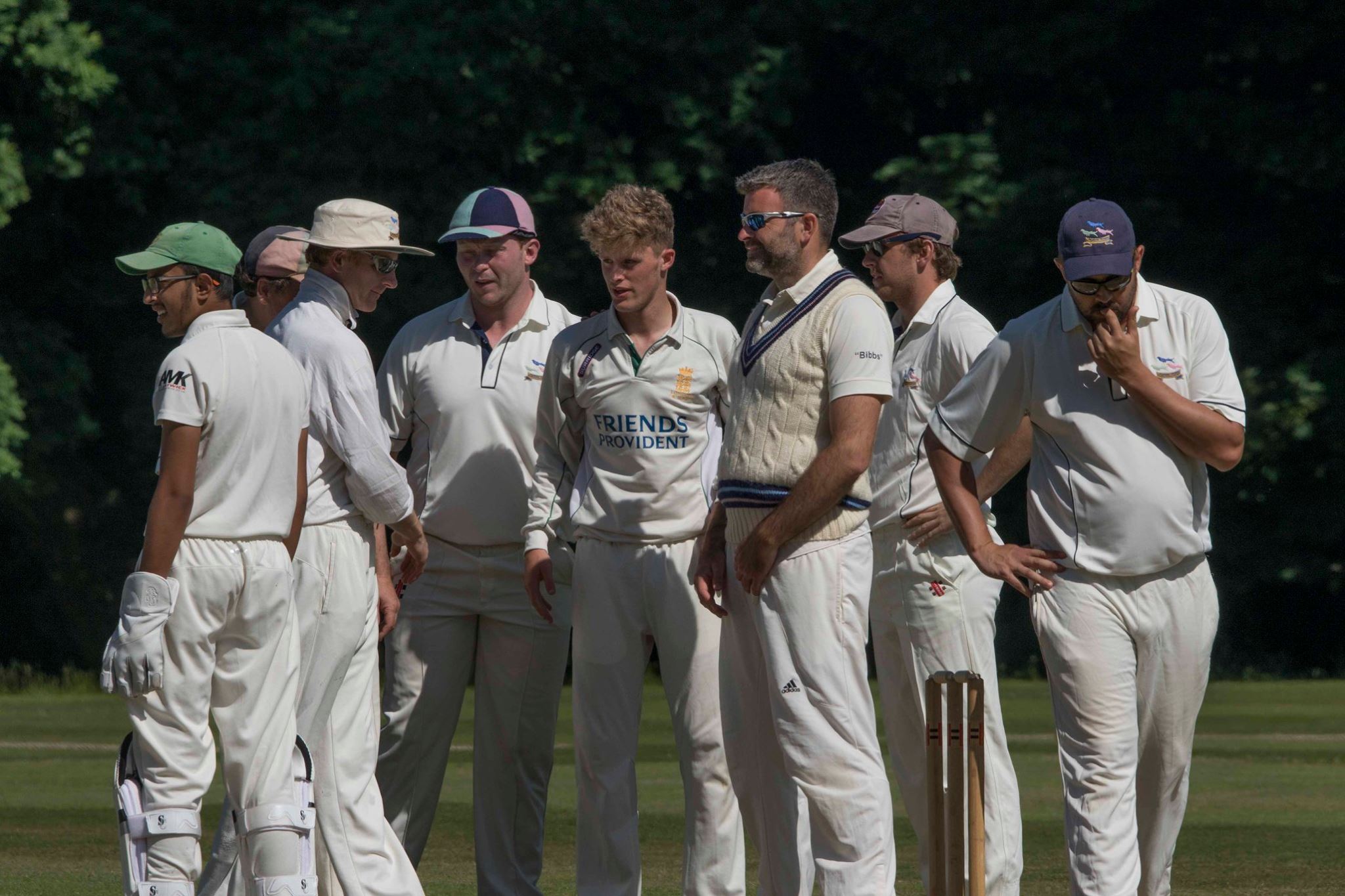 Membership is open to all and our only qualification requirements are that you should have ties to Sussex, play a good standard of cricket and enjoy playing cricket with likeminded cricketers.
We have players of all ages and abilities. The standard of our cricket sides will vary dependent upon the fixture and will provide a range of opportunities at differing levels giving all with a passion for this great game and its social environment challenging and enjoyable cricket. If you are a good cricketer, you may be asked to represent the Club in some of our more competitive matches.
If you are looking to become a member of the Sussex Martlets, you need to send us your contact and playing details with our application form. Prospective playing members of the Sussex Martlets should be able to demonstrate they play a good standard of cricket and have a connection with Sussex, normally by birth, residence or schooling.
Membership of The Sussex Martlets includes:
Your annual mailing with The Martlet Newsletter and the Fixture List
Attending the Club's social functions and events
Playing for the Golf Society
Playing for the Real Tennis section
Wearing the Club's colours
The process for membership is straightforward. When you become a candidate, you will be able to apply to play cricket for the Club and you will be sent the Fixture List. You are then required to play in at least three matches in the season, where Match Managers will ensure that you are involved during the match. At the end of the season, the Committee consider the applications of all candidates with a view to election to membership.
There are similar membership qualification requirements for our Golf Society and Real Tennis section.
If you are interested in joining the Club, please visit our membership website.