Join Us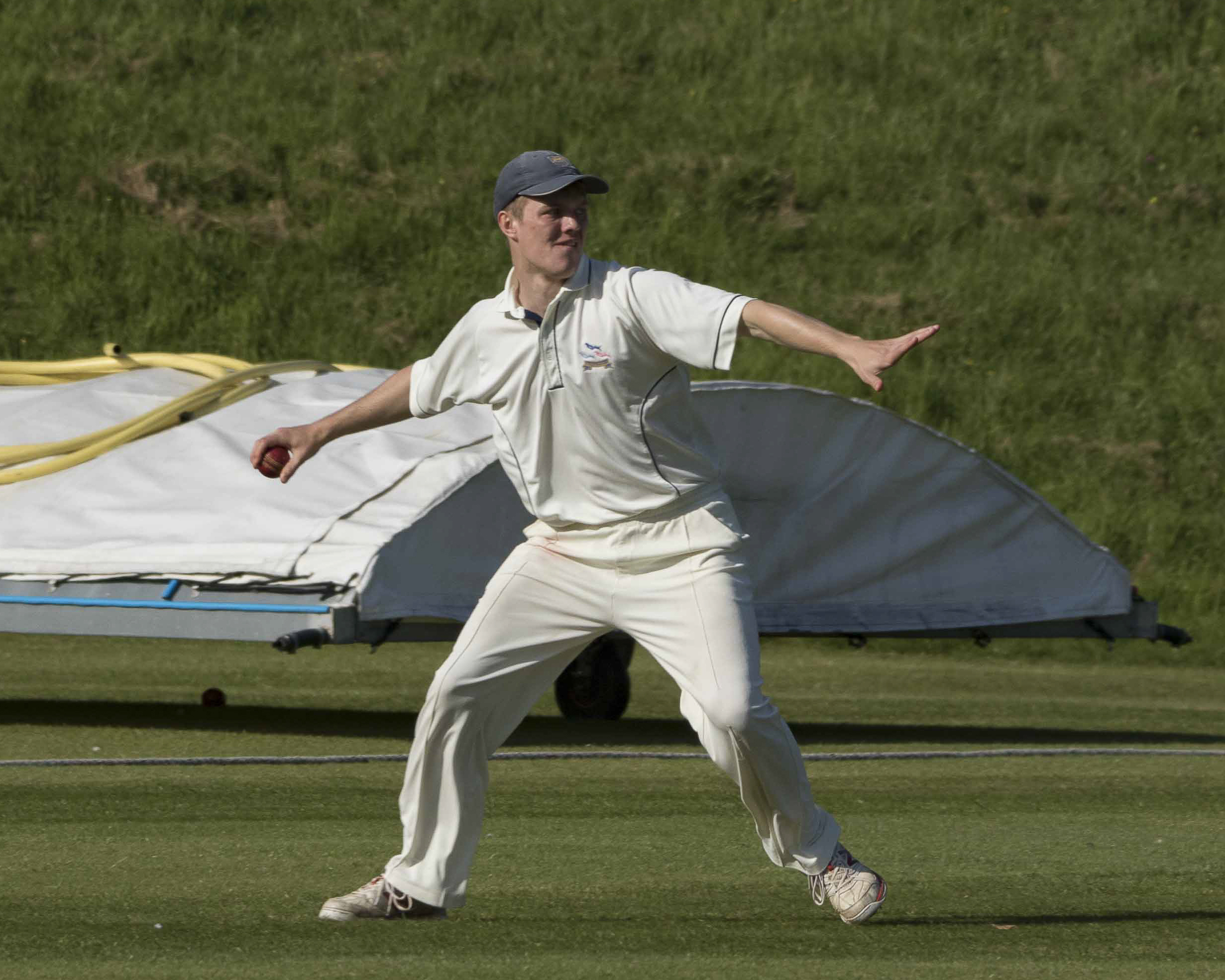 MEMBERSHIP OF THE SUSSEX MARTLETS
Membership of the Sussex Martlets is open to all and our only qualification requirements are that you should have at least some ties (birth, residence or schooling) to Sussex, play a reasonable standard of cricket, golf or real tennis or support the ethos of wandering cricket clubs and enjoy the company of like-minded individuals.
We have cricket players of all ages and abilities from Juniors (Under 18), the main side and a Senior side for the Over 40s, playing overall about 45-50 matches each year.  We are also in the process of promoting women's cricket with a view to having a women's team in due course.  Matches are played at various venues against other wandering sides; prestige sides such as MCC; Sir Paul Getty's XI, Eton Ramblers; local club sides; overseas tourists and a number of cricket-playing schools and colleges.  Our "spiritual" home is the beautiful Arundel Castle Cricket Ground where 7 matches are usually arranged each season and for which players of a better standard are selected to provide the requisite level to grace such wonderful surroundings. One of the 7 matches is nominated as the Club Day when the main cricket XI pit their skills against the Junior Martlets.
Our golfers are basically categorised in two ways – those who represent the Club in a number of matches each year for those with a playing handicap lower than 20 and others who enjoy the game for whom Club Golf Days are arranged.  We are delighted that the prestigious West Sussex GC have allowed us to consider their splendid facilities as our "home" course.
Real Tennis is seeing a slow but steady resurgence in popularity and the courts at Petworth House are used as our base and it is hoped to arrange matches against other clubs in the near future.
Cricketing members are classified as Playing Members and may take part in all Club activities. Those wishing to just play golf, real tennis or partake in social activities may join as Non-Playing Members.  The Playing subscription is currently £70 per annum and the Non-Playing one is £35 with a small discount for those who pay by Direct Debit to reflect the ease of administration.
Applicants for membership must be proposed and seconded by current Martlets members.  In addition to being able to participate in the sporting and social activities, members also receive an annual mailing with the Martlet Newsletter and Fixture List, usually in February, and are entitled to wear the Club's colours.
To become a member of the Sussex Martlets, email  treasurer@sussexmartlets.co.uk
to request an application form.