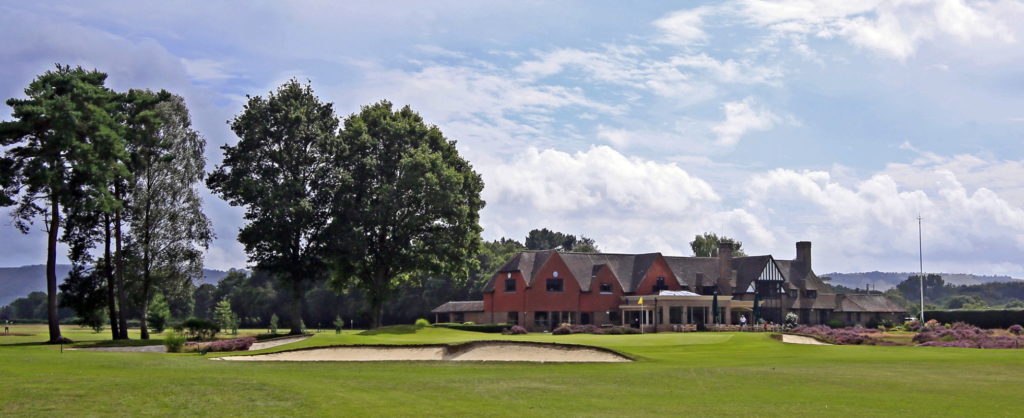 Martlets Golf
The Sussex Martlets Golf Society plays friendly but competitive golf at some of the finest golf courses in Sussex. The Golf Society continues to flourish with about sixty or so active playing members, the majority of which are or have been active cricketing members of the Sussex Martlets.
Our Matches
The Golfing Society plays ten matches between March and October against golf clubs including Royal Ashdown, Rye and West Sussex.
The Sussex Martlets Golf Day is normally held in the middle of the summer. Most of our matches are played as two ball foursomes but some are now in the four ball format.
The Golf Society has been granted "home club" status at West Sussex Golf Club where we have two fixtures in the spring and the autumn, the latter where we offer the Golf Clubs we play against a reciprocal fixture.
How to Play?
As a member of the Golf Society, you are welcome to play in our matches. Just ring or email the golf match manager listed on the fixtures page as he will be delighted to hear from you.
Looking to Join?
Membership of the Golf Society is open to any member of the Sussex Martlets. Additionally, applications for "golf" membership are welcome from individuals who have played cricket in Sussex and would like to play Martlets golf.
If you would like to join the Sussex Martlets Golfing Society, please
send us your details
and we will contact you to discuss your interest further.