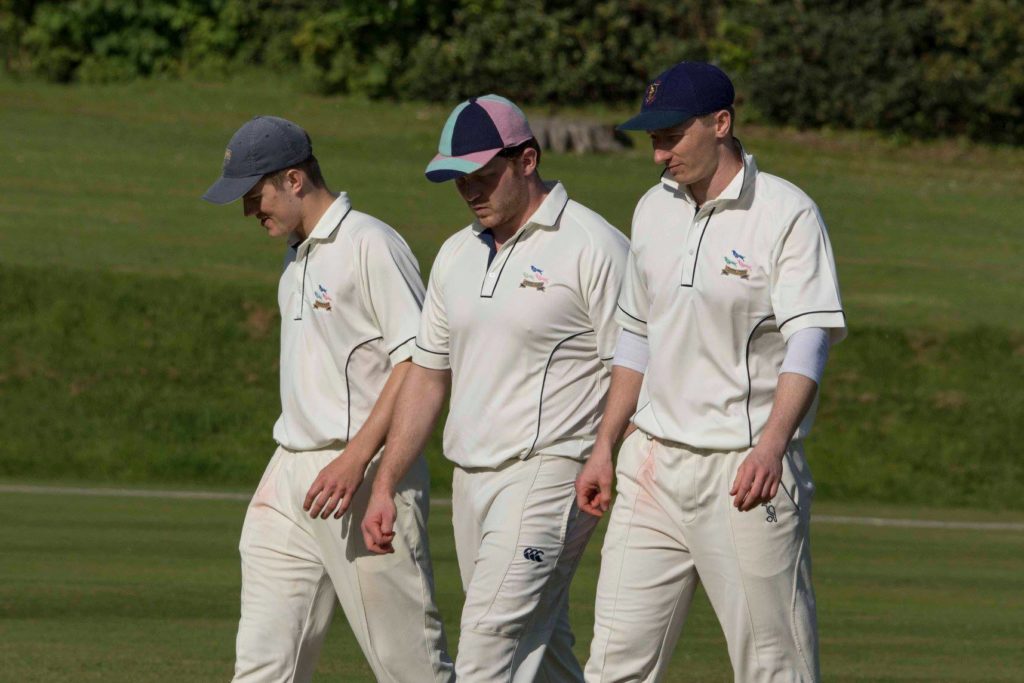 The Club colours are Oxford Dark Blue, Cambridge Light Blue and Westminster Pink, which combine together on our distinctive cricket cap and blazers, both of which can be spotted on many cricket grounds around the world.
Our crest of a single martlet is taken from the crest of the County of Sussex, which comprises six martlets. A martlet itself is a mythical bird, with the outline of a swallow, but with having short tufts of feathers in the place of legs!
Members are encouraged to wear our colours whenever playing cricket for or representing the Club.