Our Cricketing Traditions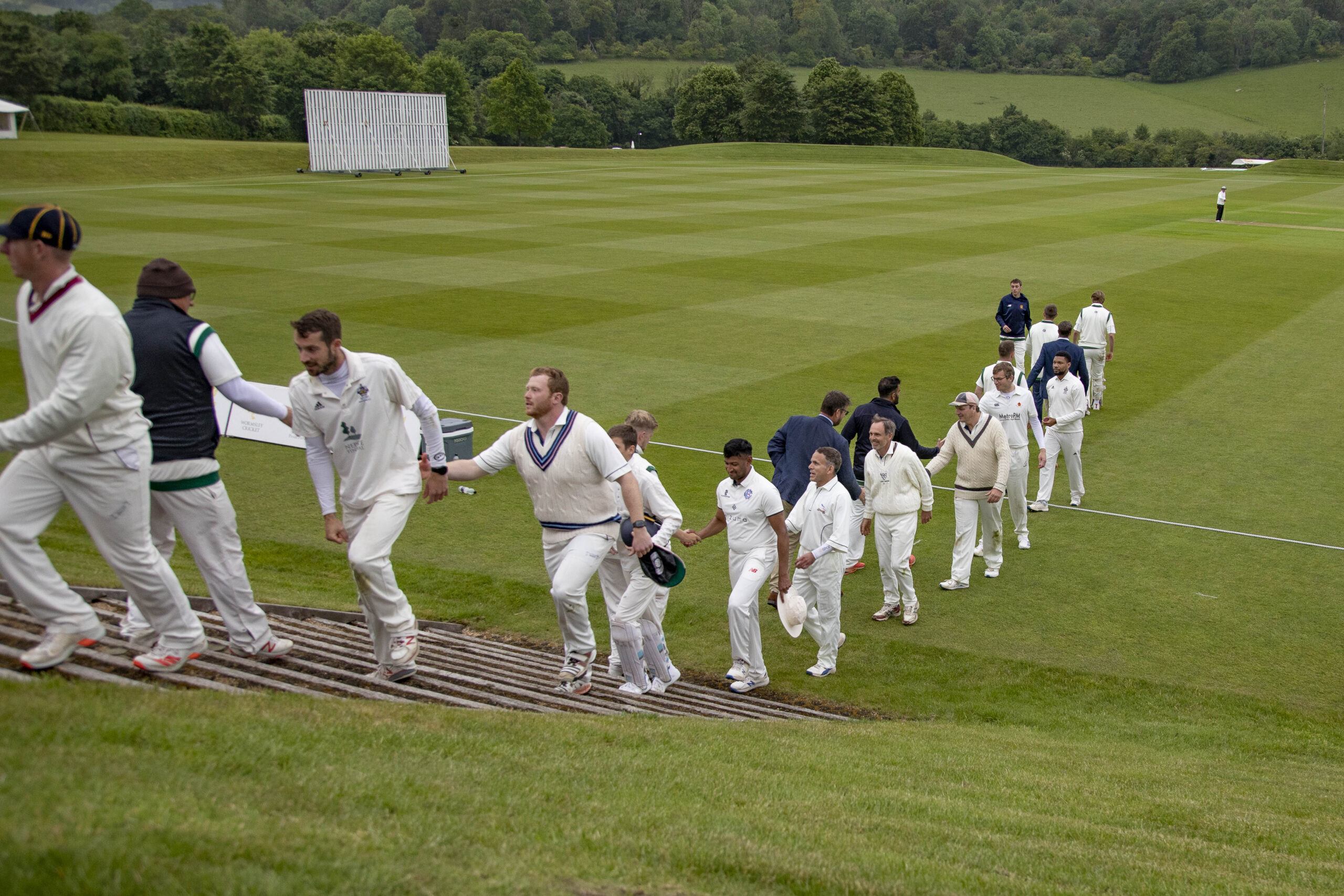 There are two linked characteristics to our cricket. Firstly, it offers accessibility and excellence. As long as a minimum level of competence is presented, anyone is welcome to come and play. The extremely talented are also welcome and greatly encouraged too. Secondly, it offers every member the opportunity to play into a higher standard allowing our cricketers to learn and develop.
Consequently, the Club's cricket is characterised by seeking the highest standards of recreational cricket, recognising that each player, regardless of their skills and ability, contributes to the great team spirit, or camaraderie, that comes from playing wandering cricket.
Increasingly we are recognised as the leading custodian of high quality recreational cricket in Sussex.